Welcome!
We are a Puerto Rican brand that proudly focuses on the environmentally conscious creation of handmade, natural, hypoallergenic, and vegan skincare & cosmetics suitable for sensitive skin.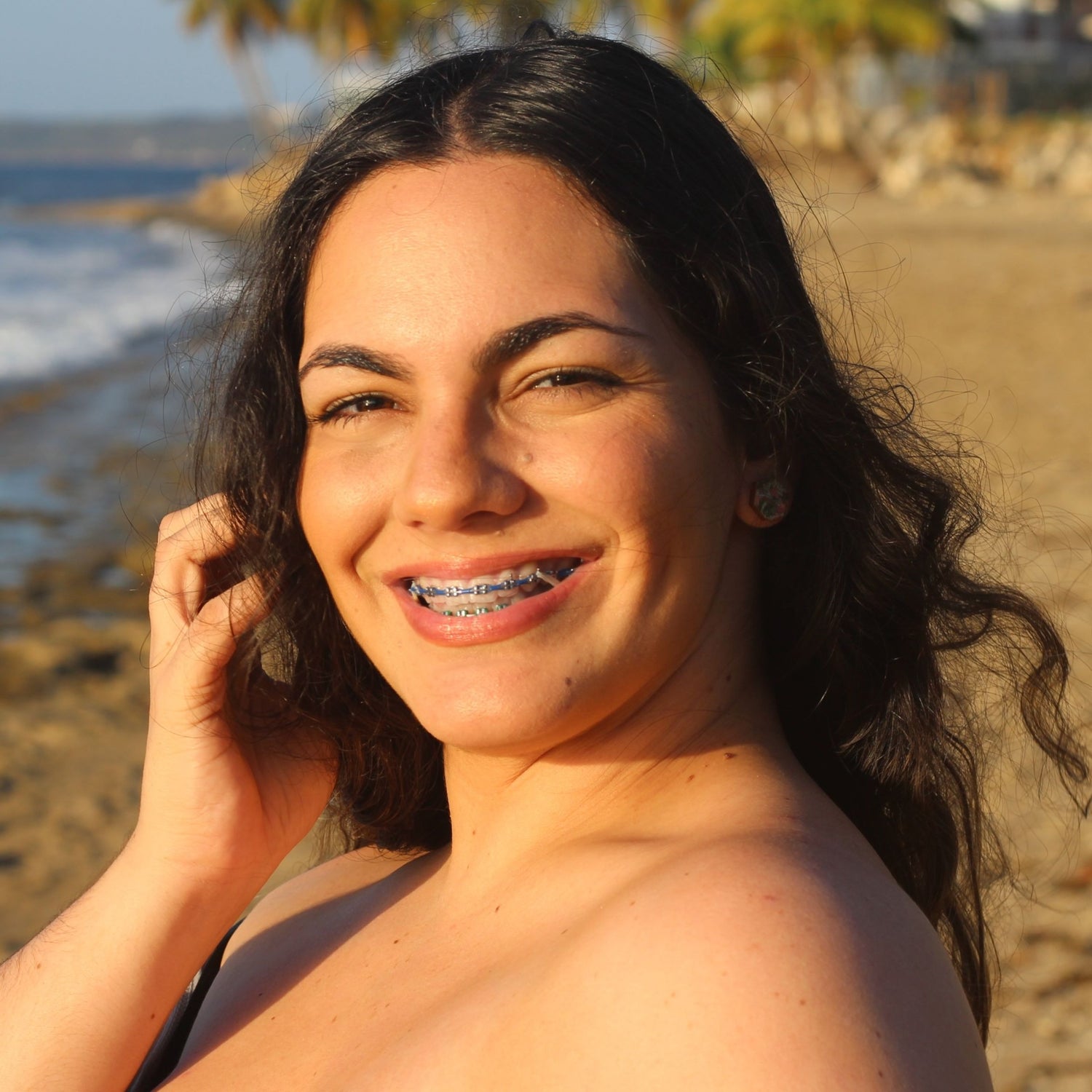 Diosas' Ultimate Goal
As a person with extremely sensitive skin, I created this brand with people that have sensitive skin in mind. Apart from making cosmetics and skincare that everyone can use, Diosas' goal is bigger.
I believe Diosas is a lifestyle, a way of thinking and acting with the environment, our empowerment and our wellness as the main focus.
I wish to empower everyone that uses our products to let out that Diosas or Dios within by highlighting our connection with nature. I constantly push towards our Zero Waste vision of the World by reusing empty containers returned to us by our clients. Ever since day one I've handmade all of our products in small batches and poured all of my love into them so thank you for being a part of our journey. Diosas wouldn't be here without you.
With lots of magic and love, Victoria Patricia